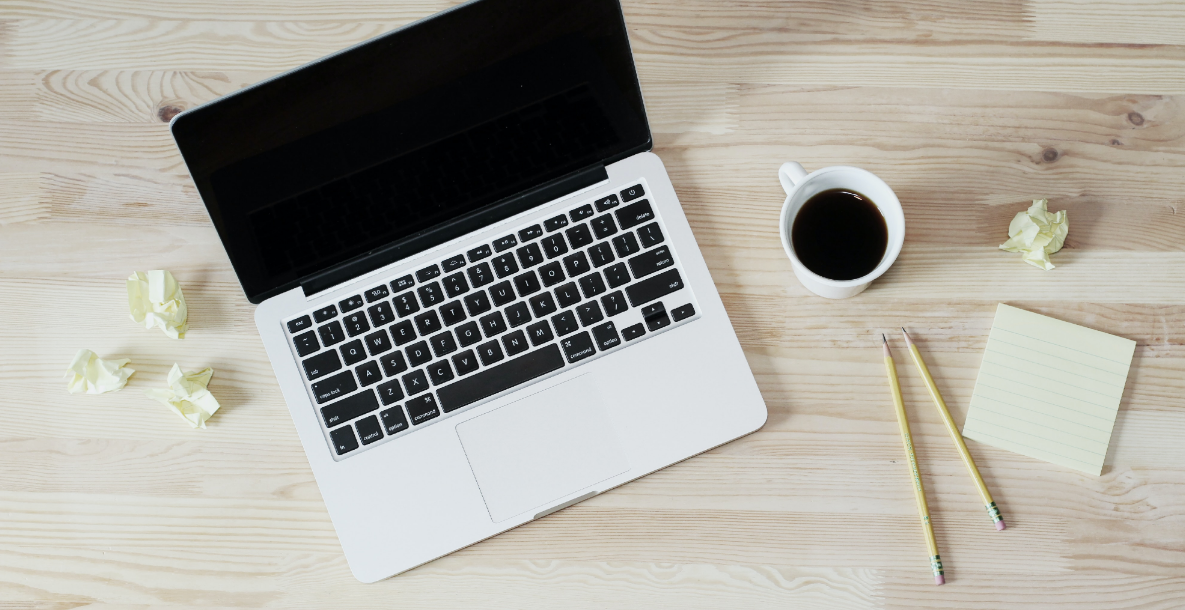 Whether you're interested in applying for the Bachelor of Education program this year, or in the future, here are a few tips to guide you along the way.
Admission requirements
The most often asked question is 'what courses do I need to get into the program?' While we have the admission requirements listed for each pathway on our Bachelor of Education page, we have also developed self-assessment worksheets to assist you in reviewing (and checking off) the academic admission requirements for your chosen pathway: Teaching Children and Teaching Adolescents.
For students interested in teaching French, you will also need to:
Successfully complete the Diplôme d'études en langue française (DELF) OR
Demonstrate completion of all of your education in the French language OR
Provide a letter from a Francophone Education Authority indicating your proficiency OR
Provide a written assessment by Faculty of the French Department of a Canadian university, acceptable to the Teacher Regulation Branch, attesting that you have demonstrated knowledge of the French language to indicate you are capable of conducting all French language teaching
TIP: We recommend completing the DELF by your third or fourth year of your undergraduate degree as there are limited seats and dates available for the exam.
Experience
A minimum of 75 hours of practical experience (volunteer or paid) working with children or youth is required. We recommend you work/volunteer with the age group that you wish to teach. You will be asked about your experience when you submit your Supplemental Application Form. On this form, you will also be asked to write a personal essay on what your goals as an educator are, and examples of the qualities and experience you bring.
TIP: We understand you might change your mind about what you've written. We do allow you to re-submit a Supplemental Application Form. However, you must resubmit as a fully completed application. We recommend you save copies of your written answers in a word document, so if you wish to modify your answers, you don't have to re-type everything.   
A range and variety of instructional experiences is encouraged to better prepare for the program. Typical experiences for applicants include but are not limited to working in school classrooms as a volunteer or assistant, teaching dance, coaching team sports or working as a summer camp counselor.
TIP: Not sure where to go for experience? You can contact your local school district, recreation/community centre, youth group, art gallery or museum to see if they have any opportunities.
Recently, two UBC alumni have created a free online tutoring service designed to pair tutors with K to 12 students in B.C. The organization is called Mentoring the Stars Foundation and is always seeking volunteer tutors.
References
You will need two professional references from individuals who have personally observed you working with children and/or youth in a face-to-face instructional capacity, either in a group or with an individual.
References must be credible authorities who can speak to your abilities, experiences and interests relevant to the teaching profession. They cannot be a family member or a personal friend.
Examples of appropriate references:
An individual who has personally observed you in a face-to-face (as opposed to an online) context where your primary role was to instruct or interact with children and/or youth
School administrator (e.g., principal, vice-principal)
Teacher at an elementary, middle or secondary school
Camp director
Daycare program coordinator
TA-supervising professor
You will send each of your references the link to the Reference Form, your student number, name and email as provided in your BEd application, and the pathway you are pursuing.
This form is confidential and is only used for admission purposes. As the applicant, you should not see the completed form. You will receive an automatic email when your reference has submitted the form.
Status
You can check the status of your application through the Student Service Centre. Prospective students will be notified of admission between March and May.
Need help?
Let our Student Recruitment & Advising experts guide you: call 1.877.807.8521 or email advising.ubco@ubc.ca.
You can also book an appointment by calling 250.807.9100.