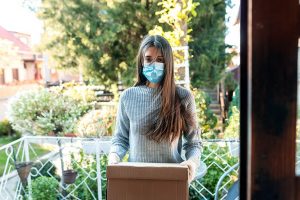 By Patty Wellborn on June 18, 2020
Many Canadians have been working from home in an effort to help flatten the curve and limit the spread of the COVID-19 virus. Some people have been thriving in their new remote work environment, but there are those who have been experiencing challenges.
Posted in School of Education
By Patty Wellborn on June 15, 2020
UBC Okanagan's Convocation of 2020 will go down in history as a unique event. Instead of students, parents and faculty joining together on campus, the celebrations will be held virtually.
Posted in Media Releases, School of Education