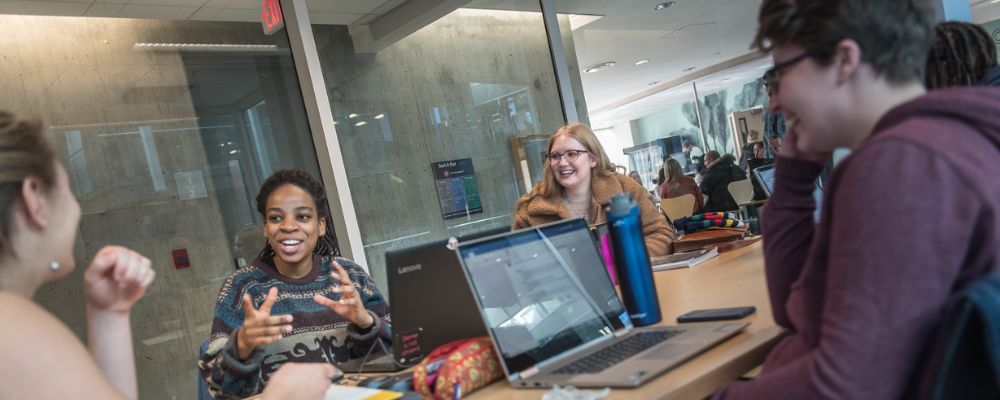 The Okanagan School of Education is launching an Undergraduate Certificate in Education Studies. The certificate is designed to offer students an introduction to the field of education and is ideal for those interested in pursuing teaching or better understanding how people learn. Outside of teaching in a formal setting, the certificate is also useful for those that may want to pursue a career working with children, youth, or adults in other capacities, such as tutoring, curriculum development, research, educational technology, and job training.
"We're thrilled to offer a certificate where students can further their understanding of educational theories and practices," says Dr. Scott Douglas, professional development and English as an additional language programs director. "Education courses offer interdisciplinary skills and can help students to become more effective communicators, mentors or coaches."
The certificate is open to current undergraduate students in most faculties* and is awarded after successful completion of EDUC 100, EDUC 300, EDUC 400, and one education elective.
The courses will take place online and on-campus.
Students interested in pursuing the certificate can learn more at education.ok.ubc.ca/edstudies.
*Faculties include Arts and Social Sciences, Creative and Critical Studies, Health and Social Development, Management and Science. Students enrolled in other programs may complete the required course as electives if permitted by their degree programs, but are not eligible for this certificate.