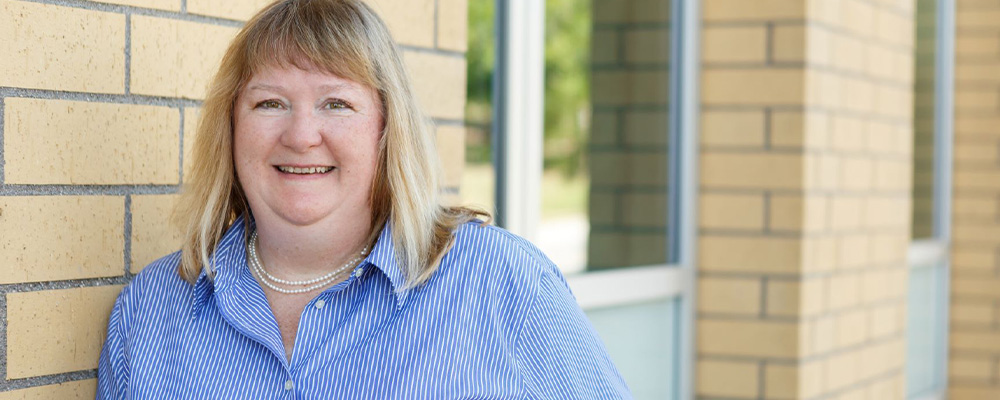 Congratulations to Karin Wiebe, MA recent graduate, PhD student and graduate research assistant, for receiving a SSHRC Canada Graduate Scholarship Master's Award!
Karin has a wonderful record of service and contributions at the faculty, campus and community level along with excellent academic achievements. Recently, she was part of the graduate committee that planned and hosted a virtual graduate student symposium: Boundless: Transformative Education Practices and Research.
Karin's study looked for the successful self-driven strategies, practices, and affordances used by newcomers engaged in language learning in the workplace. Using an additional language socialization theoretical framework, participants' language learning strategies and perceptions were gathered through semi-structured interviews and a focus group. This study will assist in developing a deeper understanding of English as an additional language learning in the workplace, uncover self-driven language learning affordances which will be shaped into a set of workplace learning principles for newcomers to use, and inform future workplace language development courses.