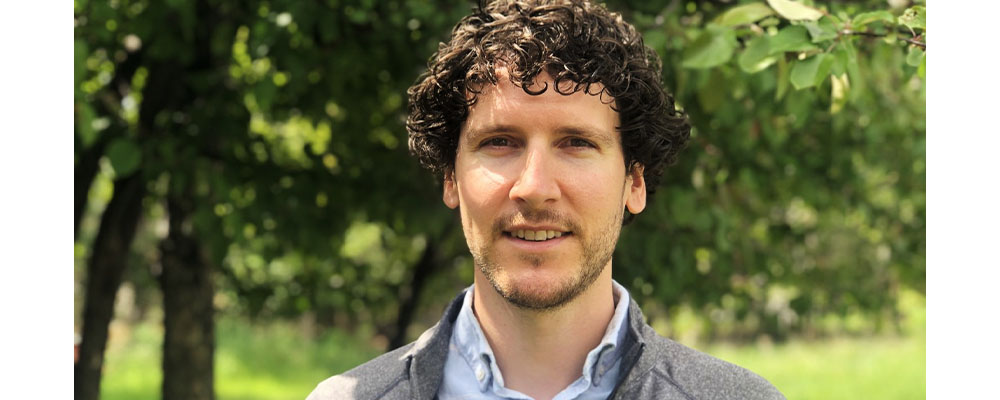 Please join us in congratulating Chris England for receiving a Canadian Philosophy of Education Society (CPSE) MA thesis competition Honourable Mention!
The 2021 competition had combined entries from 2020 and 2021 as the 2020 awards were postponed, making this year's competition especially strong. The competition judges noted that Chris's work was well-argued and made "an important contribution to the philosophy of education."
Chris's thesis explored the efforts made to use education as a tool to reduce individual disadvantages. In his thesis, disadvantage is a position where people have fewer opportunities, less access to developing certain skills and less independence compared to others.
"When we try to make our society better for everyone (also known as social justice), these pursuits can lead to disagreements and conflicts. Some people propose that we could resolve the problems of disadvantage if people were simply more equal. I strongly disagree. After careful consideration, I argue that it is a mistake to think of education as promoting social equality. I argue that equality is only valuable because it sometimes improves individual freedom. I argue that in societies like ours, to pursue social justice ethically, we should abandon ideas of improving social equality. Instead, I argue that people in our society deserve opportunities to live autonomous lives."
In 2020, Chris received the Okanagan School of Education's MA Outstanding Thesis Award.