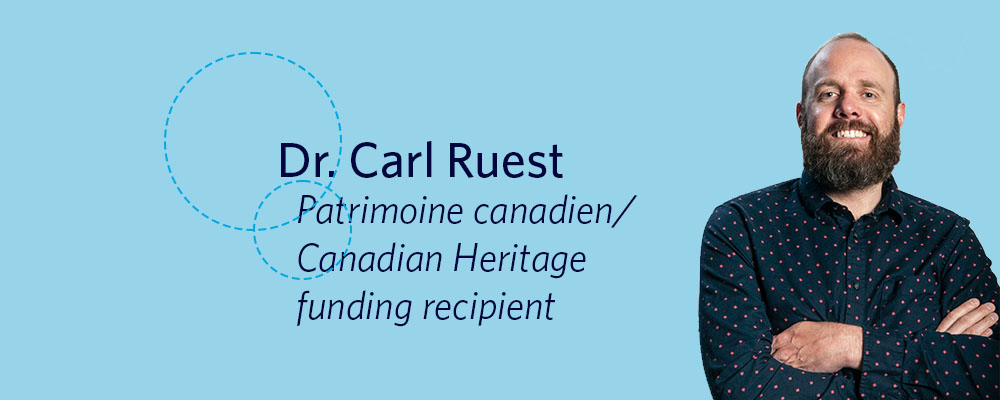 Congratulations to Dr. Carl Ruest, Field Experience Coordinator, for receiving Patrimoine canadien/Canadian Heritage funding for two projects to run until 2024. These funds will support the growth and development of our future French teachers.
Espaces francophones
The project Espaces francophones will offer French-language cultural and social activities to students in the French-speaking minority community of UBC Okanagan throughout the school year with the goal of highlighting and facilitating spaces for Francophone socialization and exchange. This community-building effort also aims to strengthen the ties between Francophones and their cultures in the greater Okanagan region. Espaces francophones aims to increase accessibility to the various Francophone activities in the region by directly targeting students.
Teaching French in Minority Contexts
This project intends to develop a course in UBC Okanagan School of Education B.Ed. program to support B.Ed. students who want to become teachers in the French-speaking minority community. The course to be developed will support French-speaking teacher candidates in their education by offering them a French teaching methodology course including linguistic and cultural components. The first phase of the project is course development in consultation with local CSF schools. Resources will be developed and purchased to support the course. The second phase is to offer the course to teacher candidates, once each year of the project.