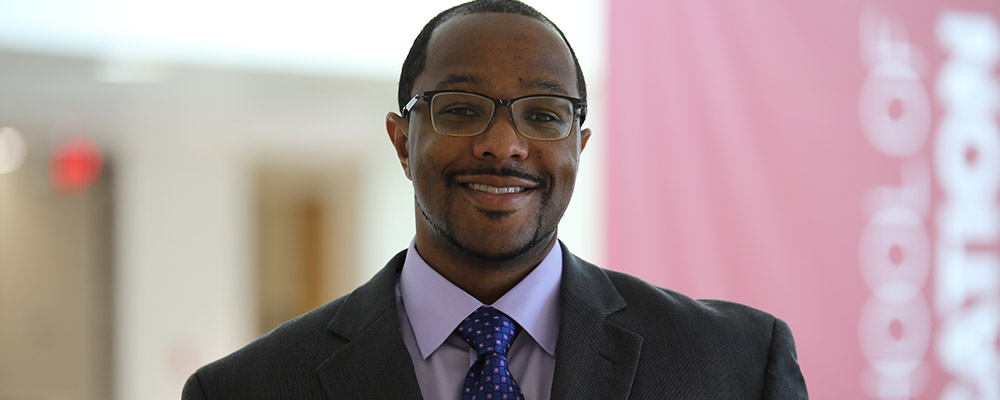 The Okanagan School of Education is pleased to welcome Dr. Quentin Wheeler-Bell, Assistant Professor, Indiana University as a keynote lecturer on Thursday, Oct. 22. In this talk, Dr. Wheeler-Bell will reframe recent attempts to establish core principles of critical pedagogy. He argues that these attempts have been unsuccessful because they reproduce a deeper problem — specifically, an identity crisis — within critical pedagogy. The source of this problem, he will argue, is that those working in this tradition have become more distant from its intellectual roots in critical theory. Critical pedagogy is now in a state fragmentation in which critical pedagogues are unable to organize their approach around a set of shared principles.
Thursday, October 22
4:00 p.m. to 5:00 p.m.
Via Zoom
The event is open to the public, UBCO staff, faculty and students. While attendance is free, you still need to register to receive the Zoom link.
About the speaker
Quentin Wheeler-Bell is an Assistant Professor of Philosophy of Education in the Department of Educational Leadership and Policy Studies at Indiana University. His research interests include critical theory, critical pedagogy, and radical democratic theory.