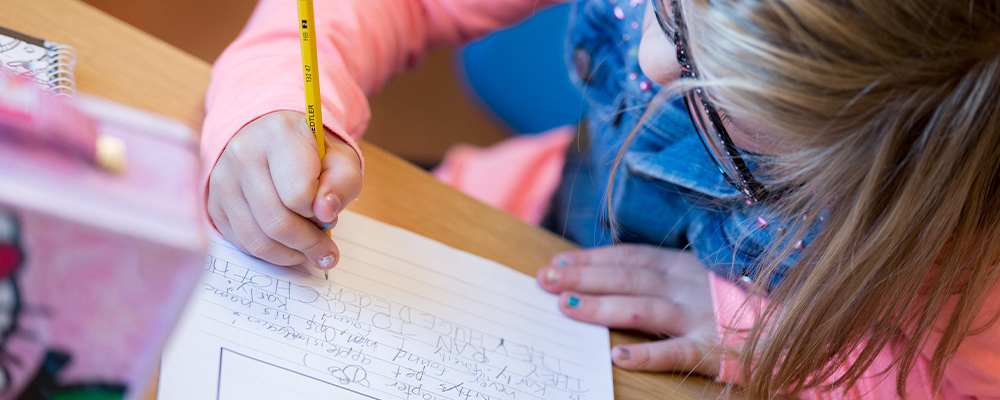 EDST 498L: Teaching Literacy: Strategies that Work
July 25 – August 11 (Tuesday to friday)    |   1:00 P.m. to 12:00 p.m.
Format: Online – synchronously (1 to 1:45 p.m.) and asynchronously
---
In the BC curriculum, literacy refers to a student's ability to understand and make meaning from text, while deepening their understanding of themselves and the world around them. This course is designed for middle and high school teachers who want to incorporate literacy strategies into their everyday practice. This course explores different aspects of literacy instruction and guides teachers towards how to effectively implement it within their classrooms. Research-based methodologies will be used as the basis for the class to participate in readings, discussions, reflections, and creations of lessons that can be incorporated into any classroom.
The main objectives of this course are to help teachers understand the importance of explicitly teaching literacy, and to feel comfortable implementing literacy strategies into their practice, regardless of what course they are instructing. Class time will focus on different facets of literacy instruction, including strategies for teaching literacy remotely. Students will explore topics such as digital literacy, fluency development and course-specific vocabulary instruction, as well as ways to improve literacy for ELL and other learners who are not meeting grade-level reading expectations. Additionally, students in this course will learn how to appropriately incorporate Indigenous text into their teaching.
By the end of this course, students will be able to:
understand why literacy is the foundation for strong learners.
create lesson activities that explicitly target literacy development.
use appropriate literacy assessment.
incorporate strategies in their lessons to reach struggling readers
use online platforms to authentically teach literacy remotely
know how to respectfully introduce Indigenous content into their classroom
Jennifer St Jean
Jennifer St Jean (MEd, BEd, BA) has been a middle school Humanities teacher in Kelowna since 2010. She is a curriculum and assessment leader at her school, and also works as a literacy consultant for the BC Ministry of Education. Developing strong fluency and literacy skills in students is a passion of Jennifer's and she's excited to have an opportunity to teach and learn from other educators during the 2023 Summer Institute Session. In 2020, Jennifer completed her graduate project on engaging students during remote and hybrid learning, and she's looking forward to applying those same teaching strategies to her EDST 498class this summer.
How to register
This course is limited to Bachelor of Education, OSE graduate students and practicing educators only.