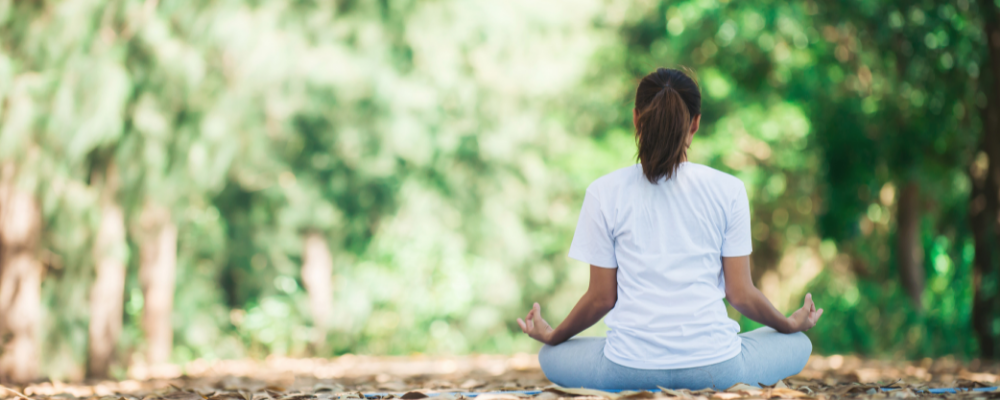 EDST 498U: Managing Stress for a Healthy School Climate
July 25 – August 11 (Monday to Thursday*)  |    1:00 p.m. to 4:00 p.m.
Format: Online – synchronous (1 – 1:45 p.m.) and asynchronous.
*During the week of August 1, the course will run from Tuesday, August 2 to Friday, August 5 to accommodate BC Day
---
Participants will explore and understand different theories and models of stress.  Sources and symptoms of various types of stress will be examined.  With the goal of improving school climates, tools to use with students to assist them with recognizing and managing their own stress will be explored.  This course is for those interested in managing their own stress and teaching students from kindergarten to the higher grades about the role stress plays in their lives and how they can manage it in healthy, productive ways. Connections will be made between stress management and overall wellness with the goal of life enrichment and job satisfaction.
By the end of this course, students will be able to
recognize symptoms of stress in self and students
describe and explain the nature of stress, the stress response, and causes of stress
identify, describe and practice research-based coping strategies that contribute to stress management
utilize inner resources and other available resources to improve overall health and well-being
Annette Marentette
Annette Marentette has been an educator for over 30 years in London, Ontario.  She spent 11 years teaching in both the elementary and secondary panel and then became a school administrator.  Annette is currently semi-retired, having retired early to spend time travelling.  When COVID hit, she returned to her role as principal. Annette has also taught for Queen's University in Kingston and Medaille University in Niagara.  She has a passion for fostering healthy school climates and makes wellness a top priority for staff and students. Annette is also a certified yoga instructor, loves to run, cycle and hike.  She considers herself a lifelong learner and is an avid reader.
How to apply